You probably never noticed they were gone, but Bravo Inferno are back! Their new single, 'Mountain' is out November 16th, 2022. 'Mountain' is a short, sharp, and catchy rock number with crunchy guitars that'll have your toes tapping for 2 minutes. Entirely home recorded, it's about coming together to strive for greatness. Once 'Mountain' finishes you'll be itching to hit the "Repeat" button!
Bravo Inferno are a 5-piece indie-rock band from the suburbs of Perth. Playing heartfelt guitar-based indie-rock, the band have returned to gigging on the local Perth scene after a 10-year hiatus. Originally formed way back when MySpace was still a thing, Bravo Inferno released an EP titled 'This Balloon' in 2008 and a full-length album titled 'Chasing Knives' in 2010. You can find both on your fave streaming platform.
The band disbanded in 2011 because reasons. After 10 years, drummer Wayne got the itch again and has been the driving force in literally getting the band back together. The band have been gigging regularly again since June 2021 and have a whole bunch of new songs up their sleeves.
With influences ranging from North American alt-rock, British Indie-Pop, and good old fashioned Aussie guitar rock, Bravo Inferno's energetic live shows showcase their catchy and passionate music.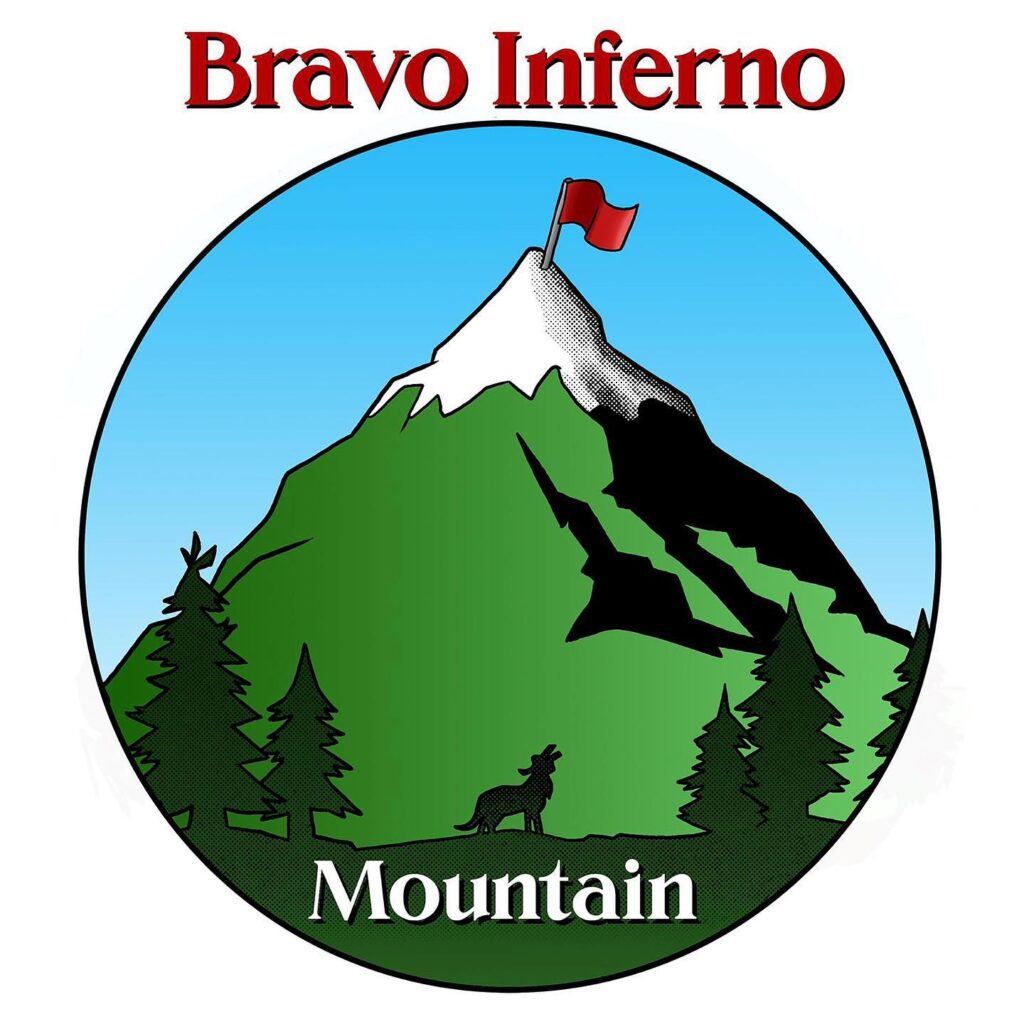 Bandcamp: https://bravoinferno.bandcamp.com/releases
Linktree: https://linktr.ee/bravoinferno
Spotify: https://open.spotify.com/artist/7H5FTYn6azLqUvEyaHiu2a?si=7KciduQUTsGVPQEHdM3RJg&nd
Insta: @bravo_inferno
Facebook: https://www.facebook.com/bravoinferno