I love metal shows even though I'm not a huge metal fan. I thought this current tour with these four bands was a great representation of different kinds of metal genres. I'm not going to get into that part of it with you because I'll only get it wrong. All I can tell you is they all had a very distinct sound and felt very different from one another, yet the same.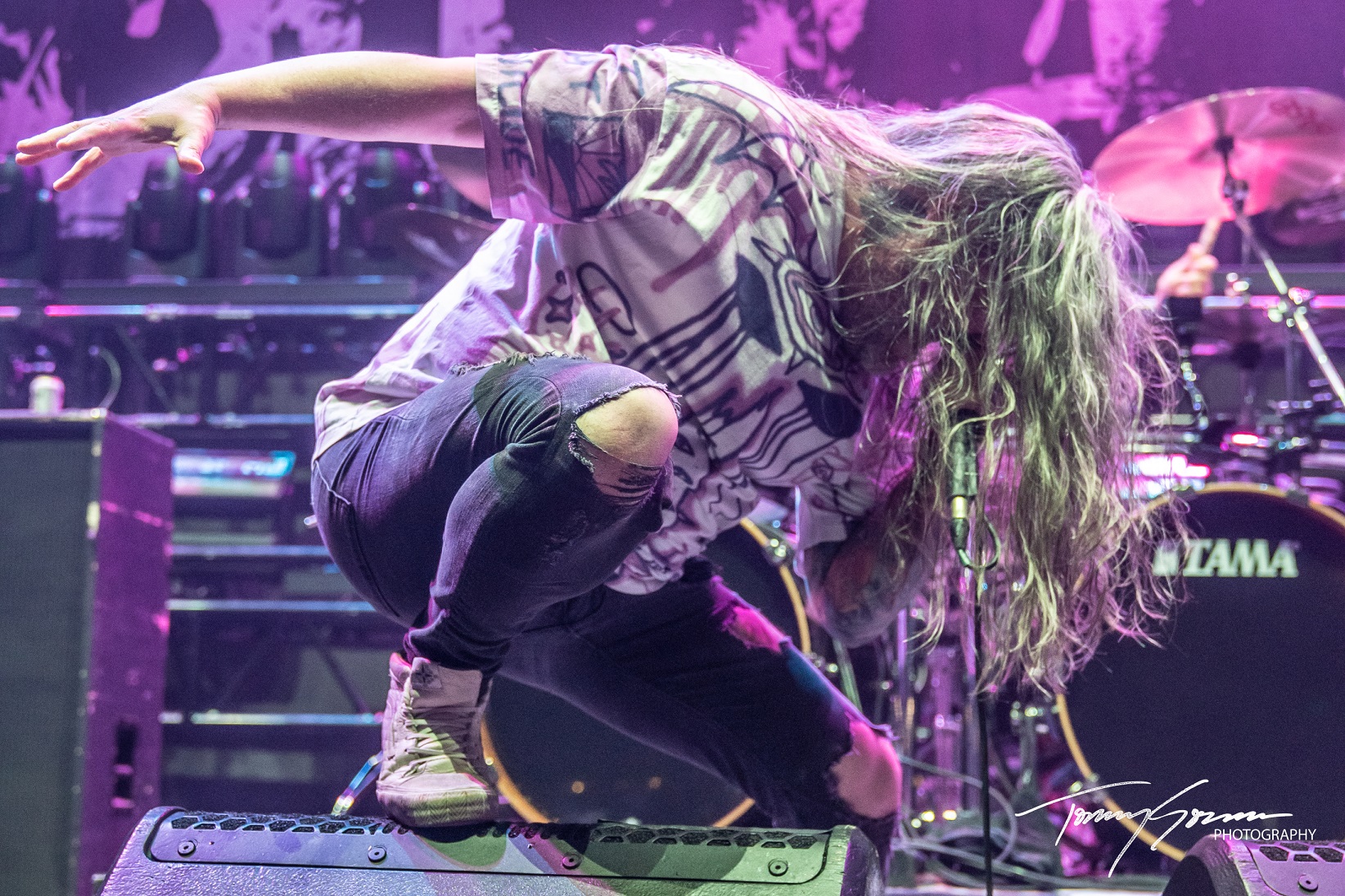 Suicide Silence open the show. I'm not familiar with this band and have never heard of them. But they were a great opening act for several reasons. First the passion of their music as well as the musicianship was top notch. You could tell they were so happy to be on tour with these other bands and part of this package. How can you not appreciate something like that. They are for the lack of a better term a band with cookie monster vocals. So if you like that type of thing, you definitely want to check these guys out.
Next up was Baroness, they were the surprise of the night. Not only were they incredibly energetic but they really had some well written songs. Plus, their vocals were strong. They seemed to me like a straightforward metal band in the same way Anthrax is. They kept my attention, and I watched their entire set. I have a feeling we'll be seeing more of them in the future.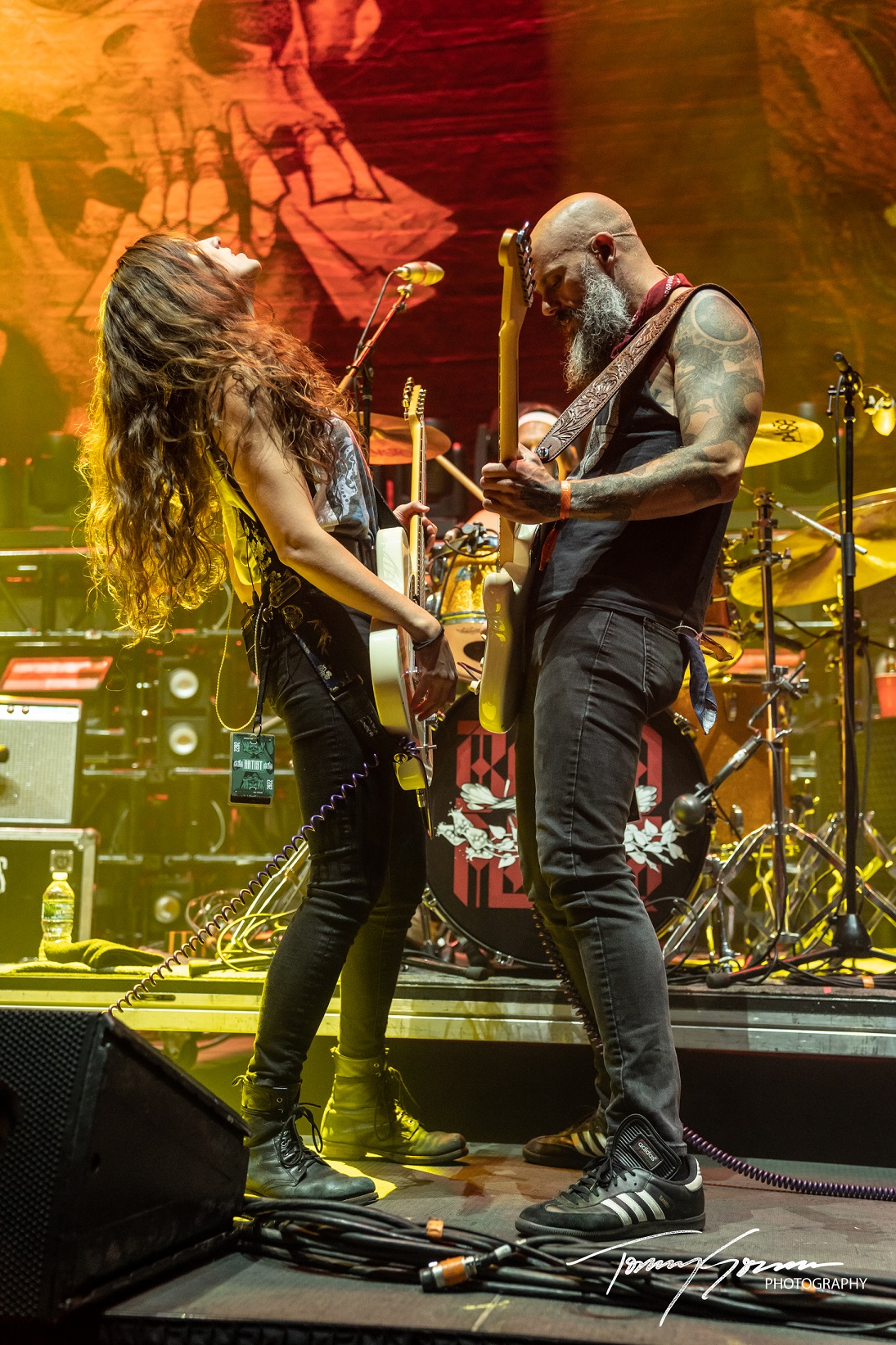 Second on the bill was a band who's been around for a while, Killswitch Engage. I've seen this band several times over the years and they've always been very entertaining. They have a very big following and seem to fit on the bill perfectly. From a critical standpoint as a photographer, their lighting completely sucked. I would think even standing out in the crowd watching him I felt like I was at an EDM show and not a rock concert. They're worth going to see musically but don't expect it to see them on stage because it's so dark.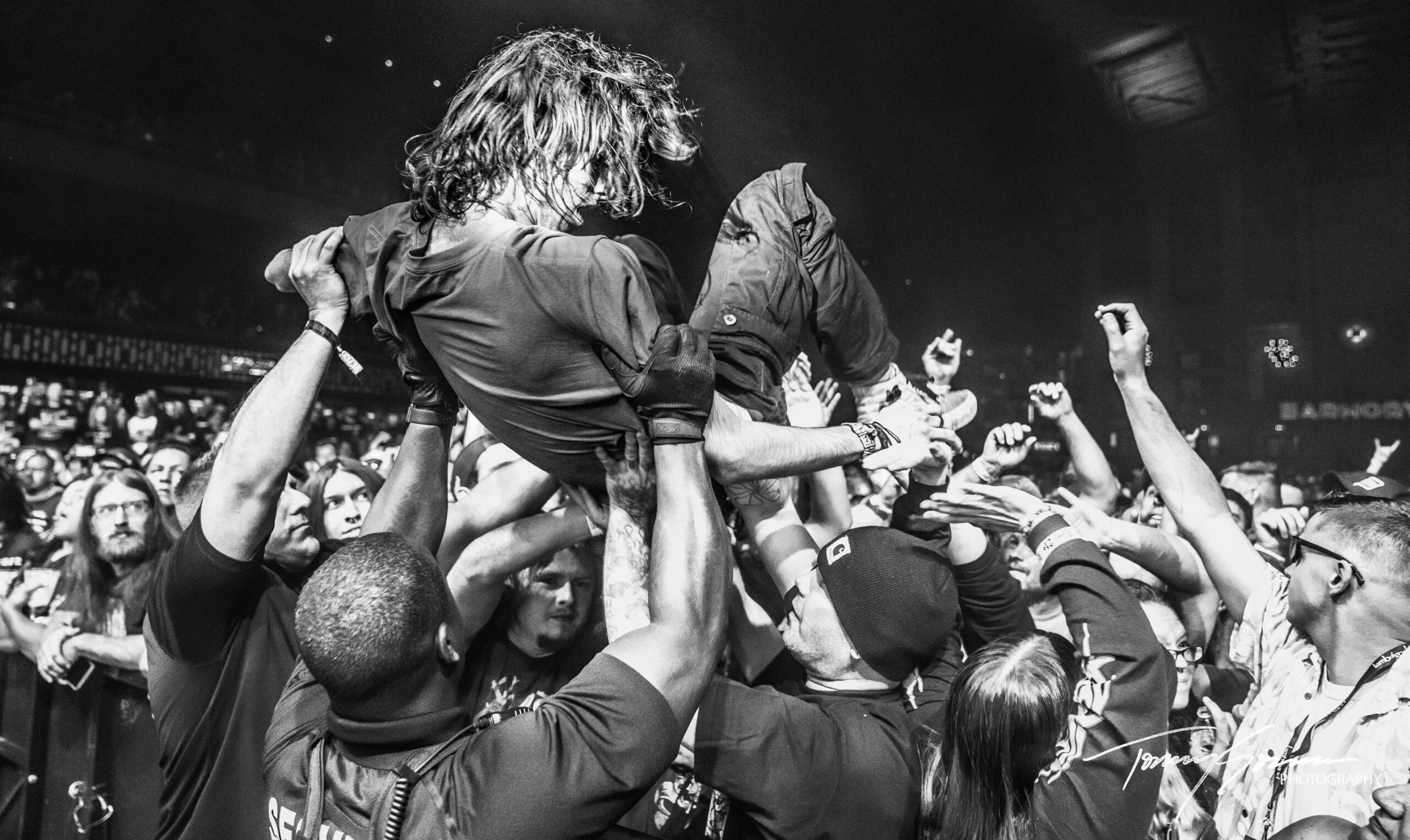 Headliners Lamb of God brought it that night and did not disappoint. But then again when I think about it they never do. They're one of those bands that you can't help but love. There's also something extremely unique about them in the fact that their fan base is so incredibly loyal. I'm not saying that there aren't a lot of other bands who have very loyal and rabid fans. What I am saying is with the exception of Slipknot, Lamb of God seems to have the most fired up fans filled with energy. You can't help but get caught up in the mayhem of the pit and the general reaction by the crowd. Even if I didn't know one single song by them, I would want to go see them again. They have a new album coming out that drops soon. The title of the album is Omens and they played several songs off that new record. Get out there, by yourself a copy and support this band. Oh, and by the way, I hope you like fire at your live shows because there's plenty of it in this set.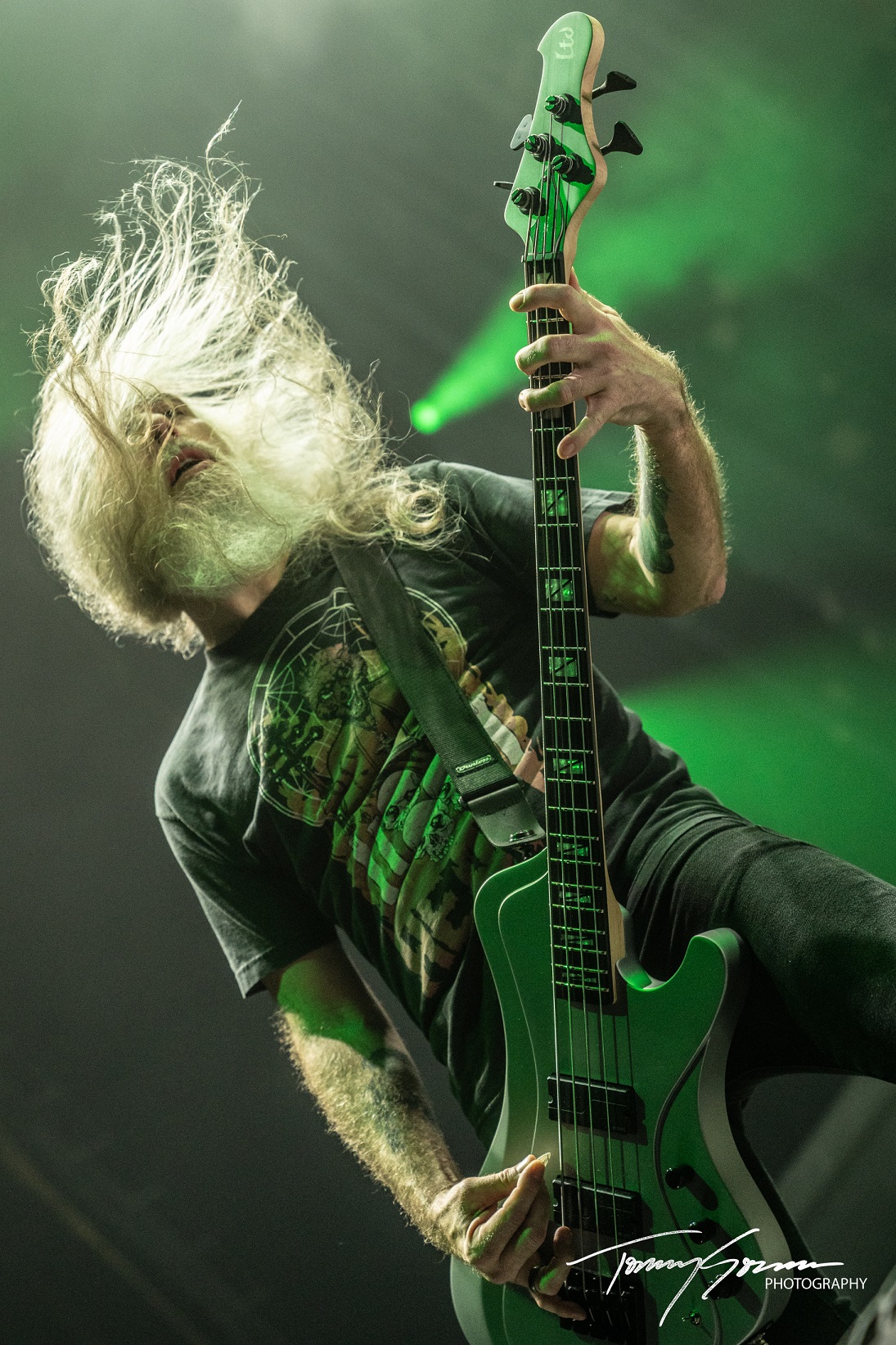 All in all, it was a great night of music for any metal fan. It's exciting to see bands like this end up selling as many tickets as they do. It makes me feel like there's actually hope for the future that rock'n'roll has made a comeback and we don't have to live in a American Idol world anymore.